Mike O'Hearn 13 years Old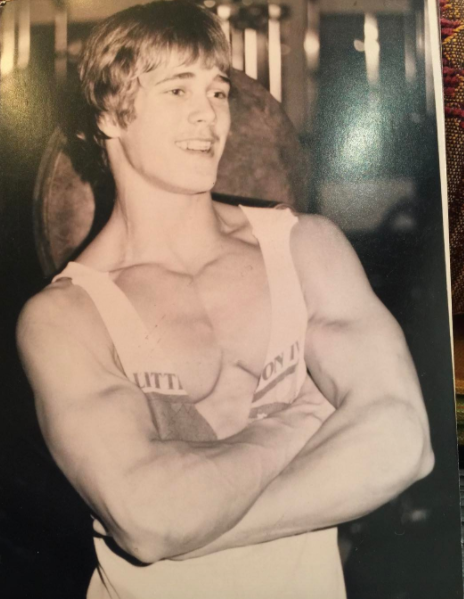 Mike O'Hearn Post on Instagram:
We are all given opportunities throughout our lives. They knock on our door often but are we courageous enough to answer? In this photo, I was 13 years old having my first photo shoot at Jeff Magruder's gym. I was truly fortunate to be able to train with the best in the world at such a young age, but I was also aware that these opportunities are the ones I need to maximize. It set up my mind to function differently than kids my age and was the best experience I could have to be a champion in life. Thank you to Jeff Magruder for being such a great mentor. You're a big reason why I am who I am today. Champion mind and barbarian attitude!
Partager cet article
Pour être informé des derniers articles, inscrivez vous :