Jay cutler Old Pic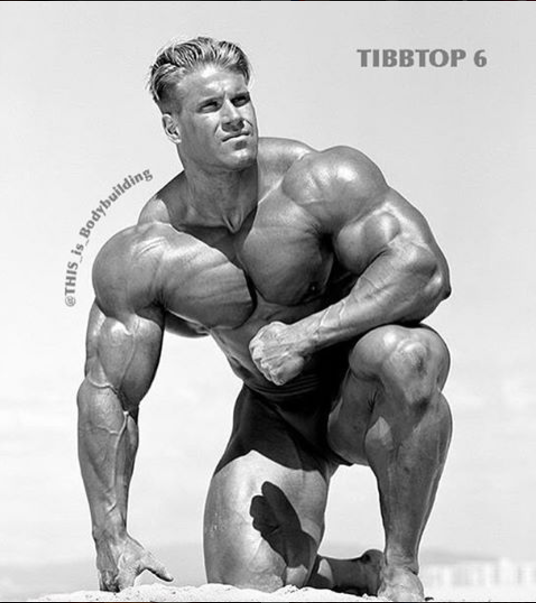 Here's an iconic photo by the talented

@perbernalphoto

of a young

@jaycutler. I love this photo. It's like he's looking into the future seeing the Sandow Trophies on his mantlepiece and planning his path before him.
Chronologically, Jay is the 5th man in the Top 6 of the Official

@this_is_bodybuilding

List of the Top 40 Bodybuilders of All Time. I've covered Arnold

@schwarzenegger,

@lee_haney_official,

@thedorianyates

and

@ronniecoleman8

already. Today its Jay's turn. Tomorrow I will finish Jay's profile if I don't compete it today, and then move onto the final "competitor" in the Top 6, our 6X reigning Mr. Olympia

@philheath.
Wednesday will be

#WCW

with me taking a break from the Top 40 series. Thursday will be THE day! I will do a recap of the Top 6 and then BOOM...the order will be revealed!
So sit tight, and enjoy a Day of Jay!!!
Partager cet article
Pour être informé des derniers articles, inscrivez vous :