Chest Workout In 15minutes!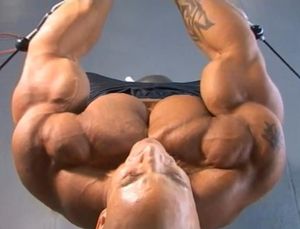 We've all been there: we would like to train, but time is totally lacking. We can not even do a workout session 30 minutes before the next workout. So we raise the shoulders and say, "I'll make more in the next workout." And then Friday (which should be reserved for triceps and biceps) arrives and must now include chest, back, shoulders, arms and abs, all at once!
Fortunately, there is a way to do this is to make a 15-minute session, which will avoid falling behind.
Program for rapid weight pectoral
See the benefits of a 45 minute session in 900 seconds just is not an easy task. To come, we have condensed this meeting on 15 minutes by shortening rest periods between sets and using the combined series (consisting of two chained exercises without rest) and drop sets (we made ​​a series up failure, you quickly lightens the load and continue the series until exhaustion occurs again). Bodybuilding space is warning you that this intense session is not for the novice: it's a bit of a suicide mission ... This session is not intended to be done regularly. It will replace the regular session when there are no more than 15 minutes.
In this workout plan, free weights and pulleys were chosen as favorite weapons because they can focus more directly on each pectoral muscle.
If you train at home, you can replace the discarded to the pulley by the spread on a flat bench.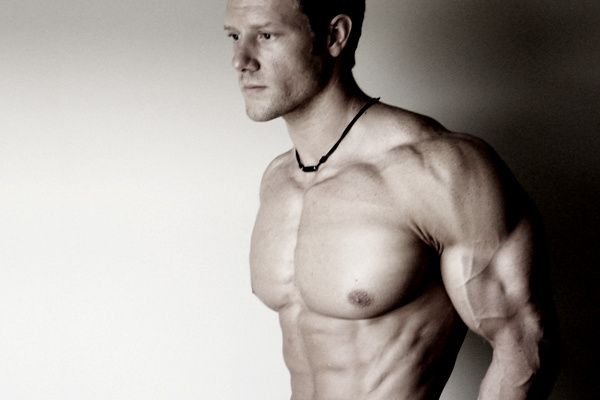 Partager cet article
Pour être informé des derniers articles, inscrivez vous :